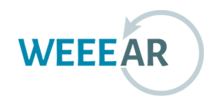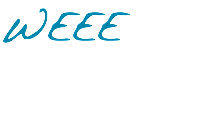 WEEE-AR offers mandate services under national WEEE legislation throughout the European Union. By mandating WEEE-AR with your or your customer's Producer obligations, WEEE-AR acts in name and on behalf of the exporting Producer in all matters pertaining to:
✓ Fulfilment of all national Producer obligations
✓ Communication with the national (WEEE) Register
✓ Provision of all relevant AR/Producer information upon request to the national register
✓ Informing the Producer about all relevant national obligations and instructions
✓ Responsibility for payment of fees, financial guarantees, etc.
✓ Accepting prosecutions in the event of non-compliance
To speak to our experienced team, use the contact form.